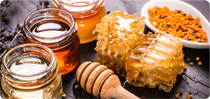 Organic Honey
Karakovan Honey
Karakovan Honeycomb
Anzer Honey
Son Honey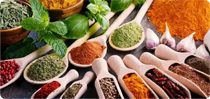 Spices
Chili Pepper
Black Pepper
Sumac
Ottoman Spice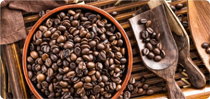 Coffee & Tea
Turkish Coffee
Ottoman Coffee
Green Tea Leaf
Sage Tea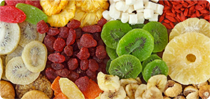 Dry Fruit
Dried Lemon
Dried Strawberry
Dried Orange
Dried Mango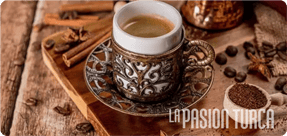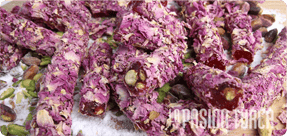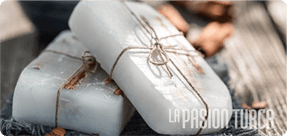 We handle everything for you!
To supply healthy products that show the importance of organic life, such as our food, by preserving the best in the organic industry, which has not lost its purity and can preserve its own nutritional values.
We offer organic solutions
We offer you organic products from 81 provinces of Turkey.
Sales of locally registered products
WHAT IS CURCUMIN (TURMERIC)? HOW TO USE IT? WHAT ARE THE BENEFITS? Curcumin, also known...