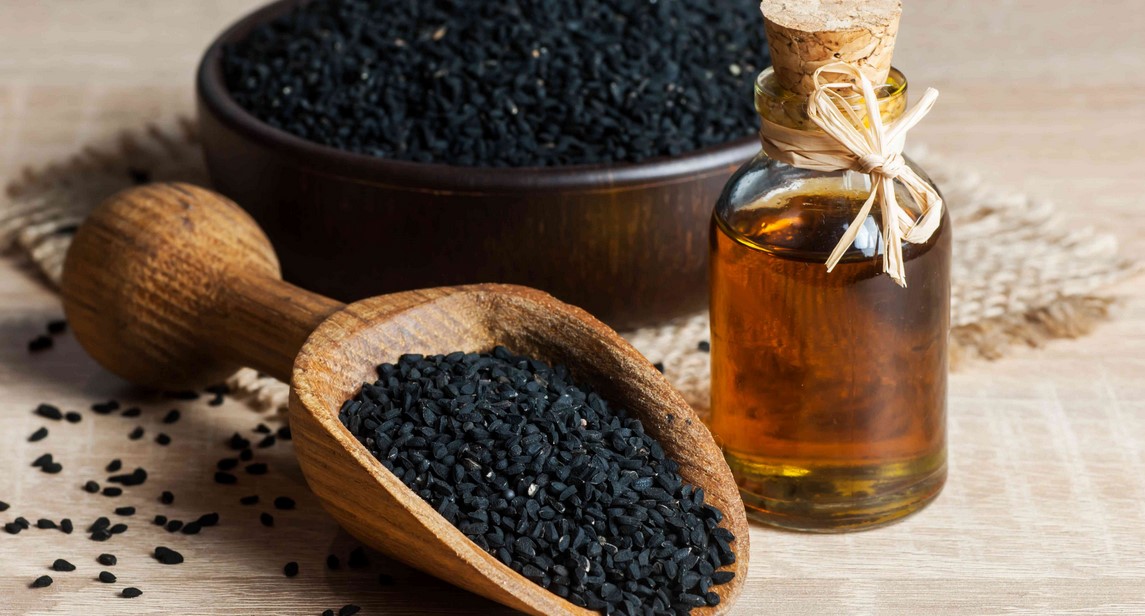 What is Black Cumin Seed Oil?
It is a valuable oil obtained from the seeds of the black cumin plant by cold pressing method. This plant, which is good for many health problems, is very popular today. It has a rich content of oleic acid (omega 9), palmitic acid, linoelic acids, vitamins A, B1, B6, C, H and minerals such as calcium, potassium, zinc, iron, selenium, magnesium.
How to Use Black Cumin Seed Oil?
- One teaspoon for children 12 years of age and under, 1 teaspoon is recommended for adults.
- It is recommended to consume 30 minutes before or 2 hours after meals at any meal of the day.
- As it is consumed plain; by adding it into liquids such as water, orange juice
- By mixing it into nutrients such as honey, molasses, yoghurt
- Spread on 1 slice of bread
can be consumed according to the desired preference.
What are the Benefits of Black Cumin Seed Oil?
- The benefits of black cumin plant, which is mentioned in many published articles, are quite high.
- It is the first plant that comes to mind when the immune system is considered.
- It is known to be good for tonsil and throat inflammation, allergic asthma, eczema, psoriasis.
- It is known to help stabilise high blood sugar and blood pressure.
- Black cumin oil, which is good for psychological disorders such as nerves, stress and depression, is also used for insomnia.
-It is one of the effective oils in wound healing.
- You can apply 2 teaspoons of black cumin oil on your hair, scalp or skin by massaging 2 times a week.